Discover Inventive Web Development on Shopify and WordPress
With PixeloLabs in Silicon Valley

Shopify Websites
We design custom Shopify themes and implement integrated apps for features like online orders, reviews, and store locators to turn your website visitors into paying customers.

Drupal 9 Development
Along with Shopify and WordPress, we create custom themes for Drupal 9, and we also integrate apps and manage Search API, content types, enterprise security, and more.

Custom Websites
Our SEO-friendly websites are specially designed to match your brand, have all the features your business requires, and attract new visitors.

WordPress & Craft CMS
We build custom WordPress themes that are easy to update with advanced custom fields, custom post types, Divi page builder, Beaver Builder
Let's Get Started with your project
Find out how PixeloLabs can create responsive designs for your business.
Collaborative Development Process

Forget cookie-cutter templates. We'll work closely with you to create a unique website, built from the ground up to meet your technical needs and exceed your design expectations. This is how we do it:
Detailed Plans
First, we identify the features and functions that each website requires, then we use Scrum-based sprint planning to lay out a concrete,
Custom Designs
Next, we get creative. Our design experts make crisp, engaging, and eye-catching websites that express your brand's style and mission.
Responsive & Cross Browser Compatible
Websites
We build responsive websites: Our websites respond to user needs by running on a variety of devices and browsers with full functionality,
Careful QA
for a Smooth Deployment
Before deployment, we test the website thoroughly to make sure it runs smoothly and is free of technical and content errors. During and after launch,
why choose us?
Not just great websites, but great service!


Excellent
user experience
We develop with the user in mind, guaranteeing logical flow and accessible content.

Cross-
platform & browsers
Our layouts are designed to provide a consistent, appealing experience across all devices and browsers.

SEO friendly
for google
Our responsive web design approach helps your website appear higher in web searches.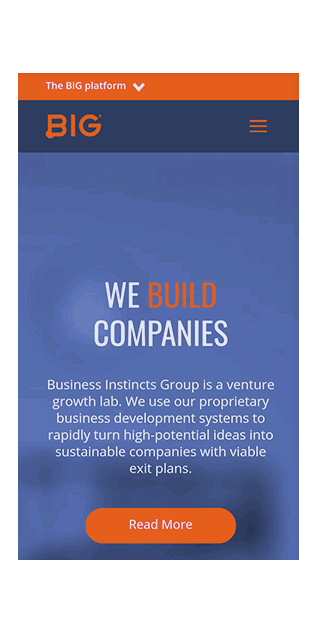 ADA COMPLIANT
websites
We ensure the website meets a set of standard under the Americans With Disabilities Act.

PROFICIENT
DEVELOPERS
Experience working with HTML, CSS, SCSS, jQuery, React, PHP, Twig, Liquid to name some.

LESS MAINTENANCE,
MORE SUPPORT
After building you an easy-to-update website, we'll provide support for rest of its life.


KODAKOne platform & KODAKCoin cryptocurrency Helping photographers protect their creative endeavors.
(Credits: Kodak.com)
In collaboration with BIG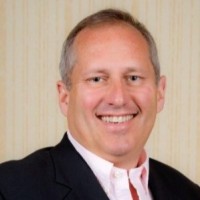 Dolly is awesome to work with. She has over-delivered on multiple projects in so many ways. She is able to absorb multiple concepts for various projects and then execute on them with great design concepts. Feedback is requested early and often to ensure delivery of projects on time. Her dedication to critical tasks and timelines includes a number of near sleepless nights. She has the ability to understand problems caused by other providers in the ecosystem, and either fix, or help create the proper communication to resolve the issues. Her skill, creativity, dedication, and constant good cheer, make her an asset to our organization.
Andy Quinn
Business Instincts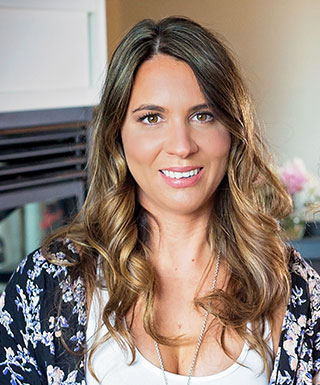 I have been working with Dolly for over a year now, and I am impressed with her skill and capability time and time again. Not only is she a fantastic web designer and developer she is also an excellent project manager and innovator. Her can-do attitude and ability to take direction is also an asset. Thanks for all your work Dolly. I look forward to continuing the relationship for years to come.
Erika Racicot
Entrepreneur, Builder, Operator at Business Instincts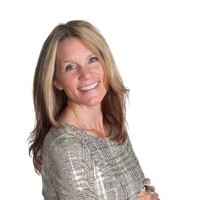 I wanted to update my website and was recommended by a friend to hire Dolly to help create a fresh new look. Wow! I am so impressed with her professionalism and I absolutely love my new website. You can view her work here at www.karenklassen.ca I am now recommending Dolly to all my clients.
Karen Klassen
karen klassen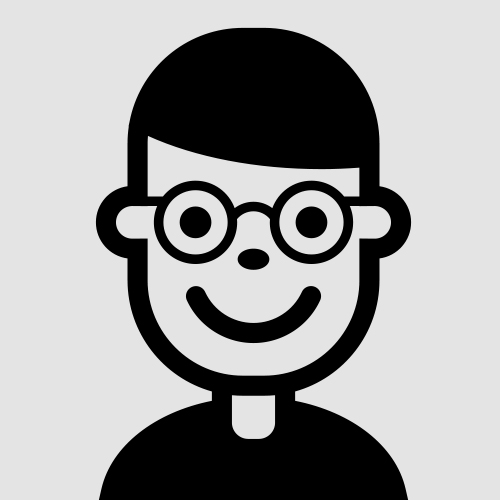 Dolly worked on a project I managed.
She's very reliable, committed and willing to go above what's required of her.
Her turn around times are always punctual.
She willingly adapted to changes very quickly and independently. I would recommend Dolly for any web development work, and hope to work with her again in the future.
Sinton Naidoo
Ahoy Employ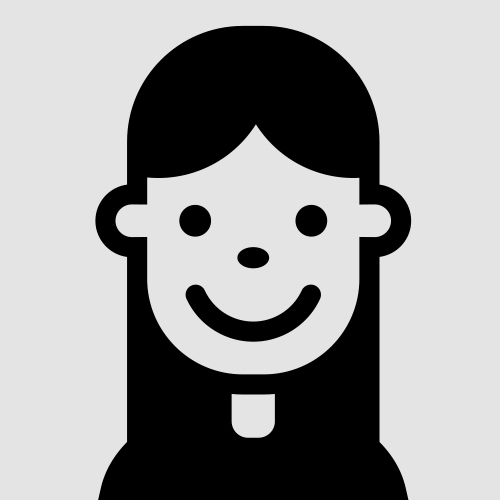 Dolly was wonderful to work with! Quick turn around and was able to translate our vision into our website. She was happy to tweak any issues we had and change things over and over until it was just right. Knowledgeable at WordPress and was able to navigate with ease! Would definitely recommend Dolly and would use her again.
brandy Gambill
Blisstans Airbrush Tanning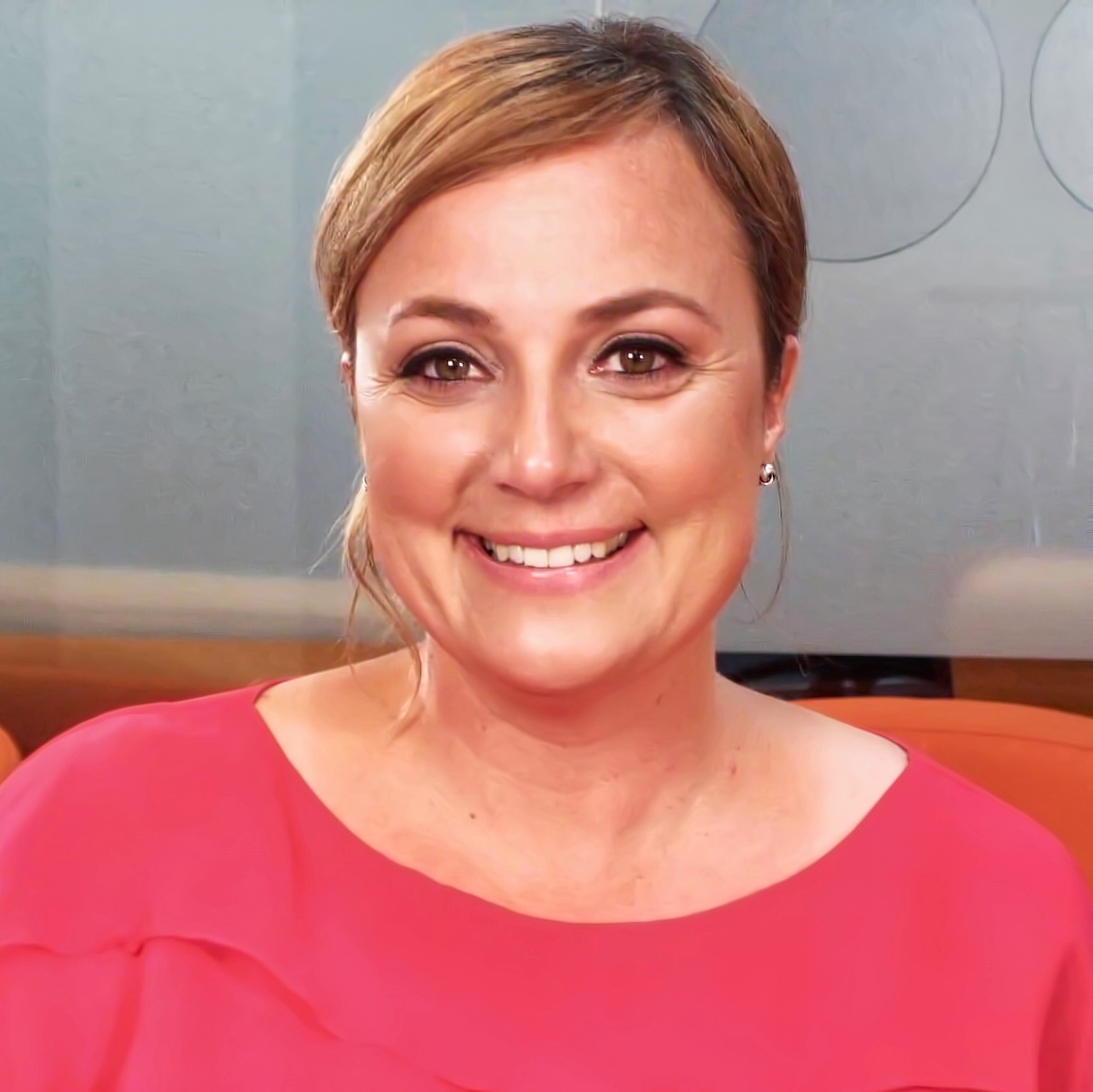 A colleague of mine recommended Dolly and I am so glad he did! Dolly is eager to help and very easy to work with. She has been able to create pages for my website from scratch and also re-design existing ones. She has a great eye for design and is also very knowledgeable on the backend tech side. I would definitely recommend her.
Christine Hart
Christine Hart Consulting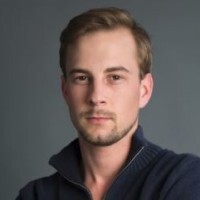 Swatee (Dolly) worked with us on a project for over 8 months, including building our webpage (which got numerous compliments for its professional look), performing bug fixes on an existing platform and also building both back- and front end of new functionality. Dolly impressed from the first minute that she joined the project, adding value immediately and working tirelessly to produce exactly what we wanted. She has work ethic, perseverance and a can-do attitude that really stands out, and I can highly recommend her. She works best with very clearly defined instructions, both in functionality and design, is trustworthy beyond doubt!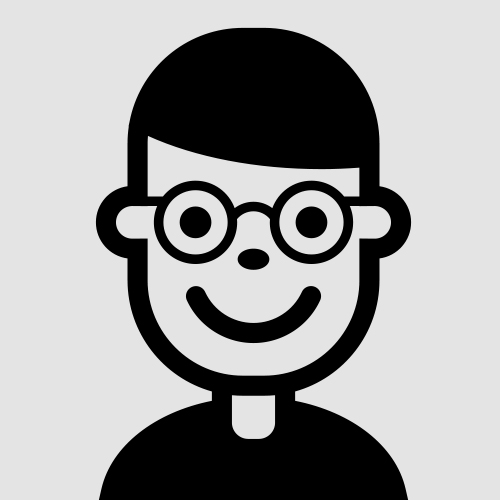 It has been a wonderful experience dealing with Dolly. Migration Intelligence, based in Melbourne, Australia, is a relatively new business venture and we were looking for someone to design our website as well as provide hosting and email solutions. We wanted someone who would understand our needs and create something that was unique and fully represented our business.
Dolly was our answer.
Her promptness in responding to queries, attention to detail and attitude of going well beyond the customer's expectation is highly commendable. It is all thanks to her ingenuity that Migration Intelligence has an amazing custom built website that helps us attract clients. Her service does not stop there. She continues to assist us with the same dedication in relation to any questions that we may have or resolve any issues that may arise. Dolly – Highly recommended !
Achint Kishore
Migration Intelligence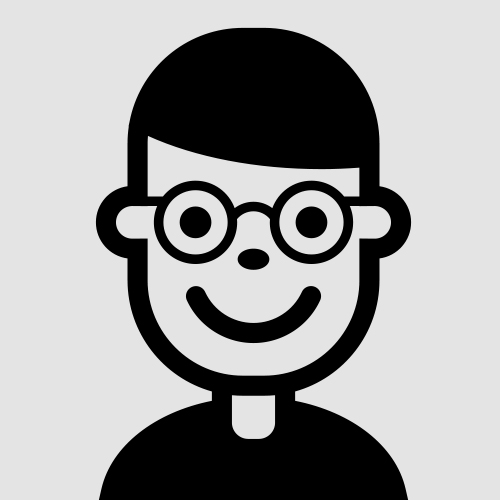 Very good work ! Done all our requirements ..
We developed almost 4 websites.
Lets Get Started
Tell us about your project.
Let us know what your goals are and how we can help you achieve them.